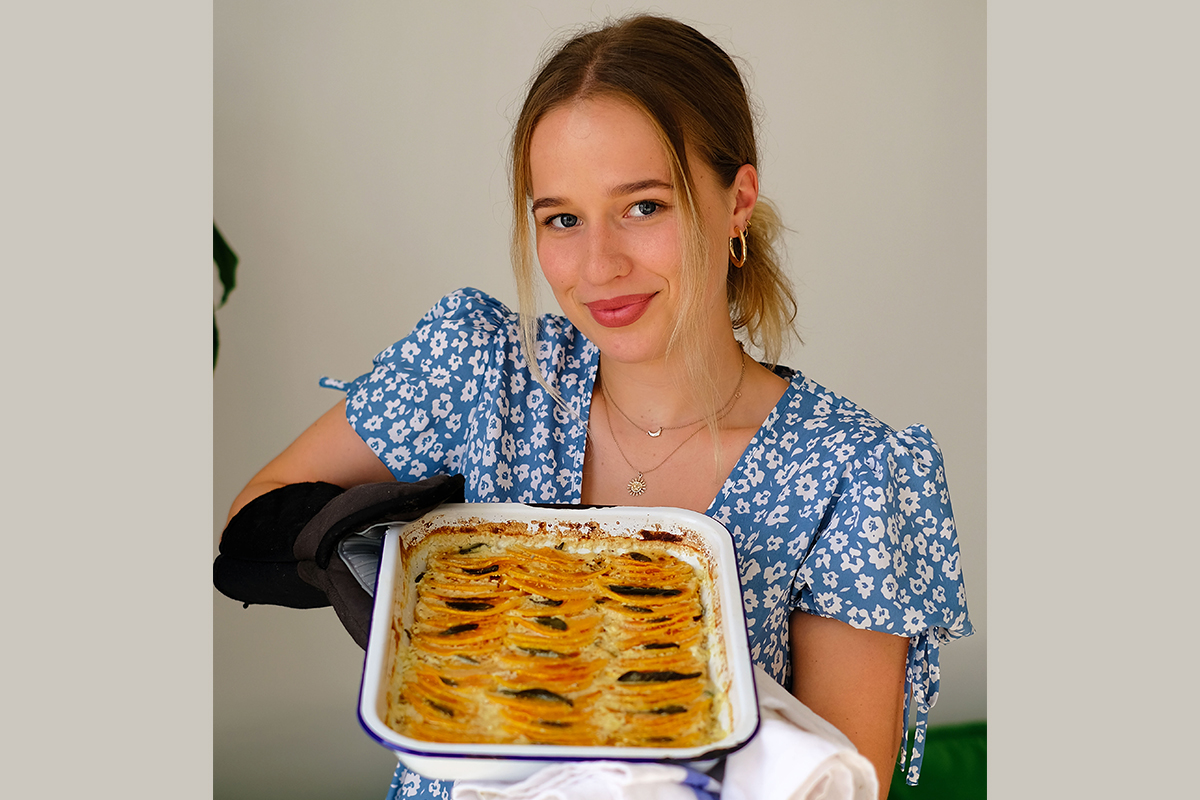 Veganuary: Top tips for going vegan
As the news and popular streaming sites continue to become awash with fact files and documentaries on how the impact of our meat eating habits is affecting the world around us, it's unsurprising that more and more people are choosing to adopt a plant-based lifestyle as we kick off a new year. Veganuary is an annual celebration of all things vegan that takes place every January, and this month we have compiled some hints and top tips for going vegan.
We spoke to recipe developer, Tabetha, to learn more…
Ease into it!
"You don't have to go completely cold turkey (if you'll pardon the pun) from the get-go. It can be a lot more manageable to cut down your meat intake slowly. Try implementing Meat-Free Mondays, or try cutting out one type of meat. Alternatively, you could cut out meat when cooking at home, but allow yourself to order it when you're out."
Look for substitutes
"There are plenty of easy swaps for both meat and dairy products, and you can get creative too. For example, use tofu to make scrambled 'eggs,' and nutritional yeast instead of cheese."
Try to 'veganise' recipes
"Finding vegan alternatives to incorporate into recipes that you already love is a great way of easing yourself into the plant-based diet. There's no need to completely change what you eat regularly. Try making spaghetti bolognese with lentils, or replace chicken in a curry for chickpeas!"
Identify plant-based proteins
"In order to make sure that you feel 'full' after a meal, it's important that you identify plant-based protein sources and eat lots of them. Examples include tofu, nuts, soya and legumes."
If you enjoyed reading our top tips for going vegan and you're tempted to give Veganuary a try, why not order your Hello Chef box today? You can get up to 4 vegan recipes included in every box. Click here to sign up. Remember to share your cooking creations with us on Instagram @hellochef for a chance to be featured!
Read more: 5 high-protein vegan dinner recipes